Welcome to the landing page of the Swiss Carbon Removal Platform (CDR Swiss)!
Switerland's long-term climate strategy depends on a
rapid scale-up of carbon dioxide removal (CDR).
__We intend to advance negative emission approaches
in a sustainable and publicly acceptable way…
…by connecting stakeholders, starting a public debate
and initiating joint innovations__
BECOME A MEMBER NOW!

Join now
with your organisation!
If you have any questions, please contact info@carbon-removal.ch.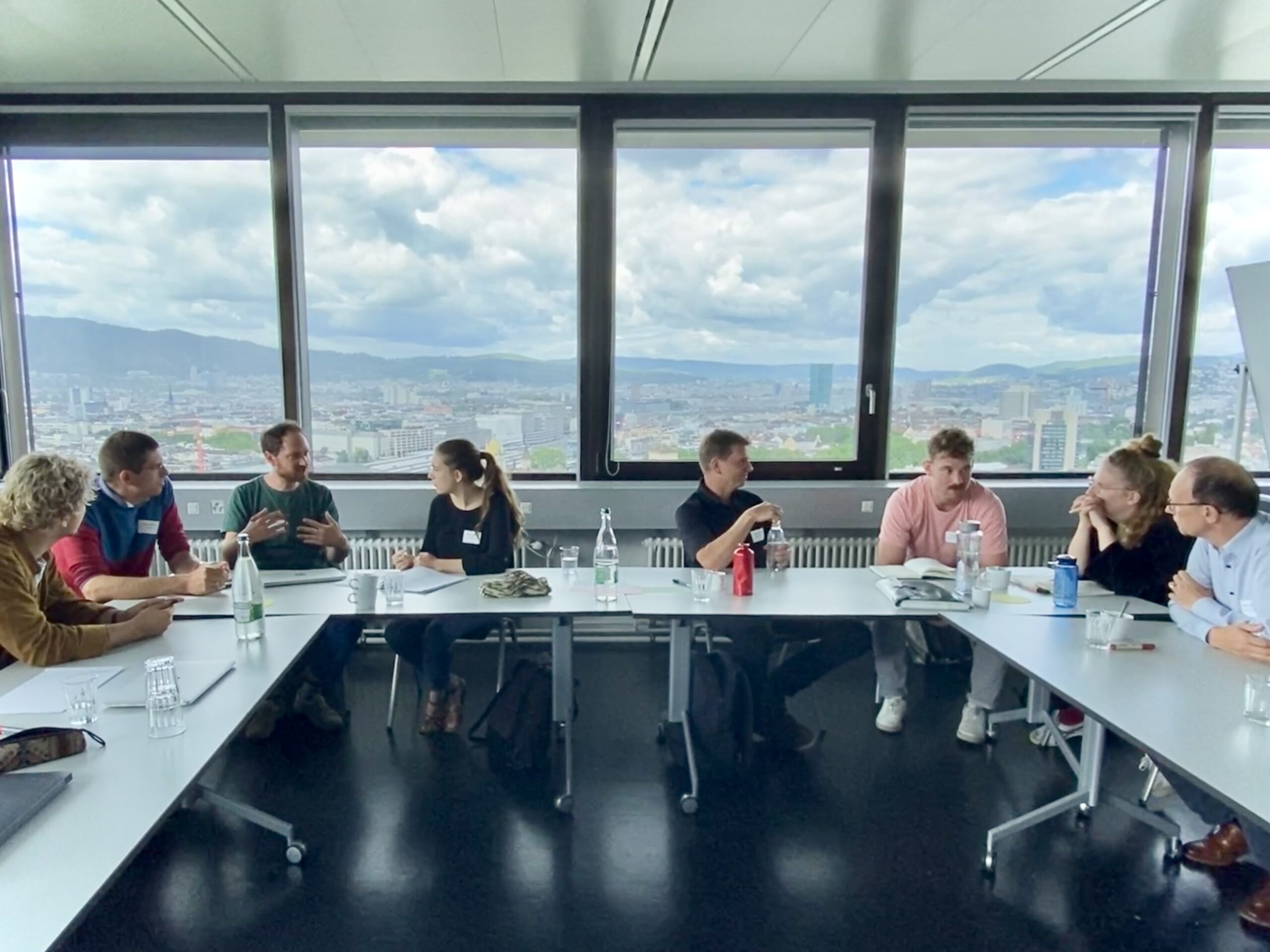 Ethical challenges of carbon removal in Switzerland
What are the ethical challenges to be considered in the development of carbon dioxide removal (CDR) methods in Switzerland and beyond? What can decision-makers do?